Huion Inspiroy H420X
රු7,290.00

or 3 X
රු2,430.00
with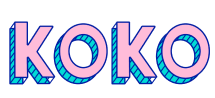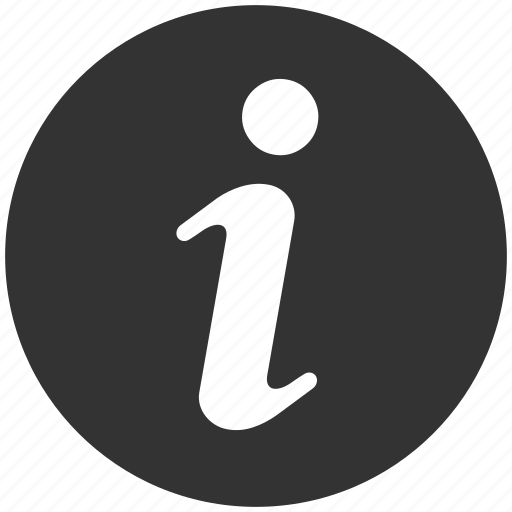 Out of stock
Product Description
Inspiron H420X
Not Only Experienced in Drawing
Smooth, swift, and portable. Inspiron H420X has a high report rate and pressure sensitivity level to let you not only enjoy drawing but also immerse in playing OSU!. Besides, it is compatible with various operating systems to
Extremely Swift Respond at Every Stroke
With the industry-leading report rate of 300 PPS and the professional game mode setting in driver, Inspiroy H420X can help you get rid of lag when you playing OSU!. You can also use the battery-free pen to move quickly on a small 4 x 2-inch working area to reduce the range of hand movement, making it easier for you to achieve Full Combo and get more "Perfect".
satisfy various demands, such as online learning, notetaking, and outdoor drawing.
Simplify Design for Better Comfort
The ergonomically designed narrow frame palm rest area and rounded corners ensure that hands do not get fatigued after prolonged use. Also, the no shortcut keys design brings more convenience for OSU! players and artists.
A Paper-like Surface
The matte surface cover of Inspiroy H420X can provide you a natural pen-on-paper drawing experience. In addition, the full cover panel design makes the tablet more stylish and compact.
Keep the Inspiration in Your Hand
In addition to playing OSU!, the standard 8192 pressure sensitivity and 5080LPI pen resolution of battery-free pen PW100 are enough to meet most artist's demands on design, paint, and creation. So try to create your artworks now, even if you have never tried digital drawing.
Four Operating Systems Supported
Inspiroy H420X is compatible with multiple operating systems such as Windows, macOS, and ChromeOS, you can use it smoothly on almost any laptop or desktop. Besides, the Android Phone or Tablet is also supported by the H420X for easy use     anywhere.
Easy to Carry
Convenient to Use
With only 105g weight and 7mm thickness, Inspiroy H420X features great portability. You can easily put it into your bag or pocket to bring it anywhere.
Find the Best Angle for You
The rotation angle of the tablet working area can be set in the driver to adapt to various application scenarios. After setting the working area, you can rotate the tablet to 180° if you are left-handed, or rotate it to 90° / 270° to let the working area fit for your portrait monitor.